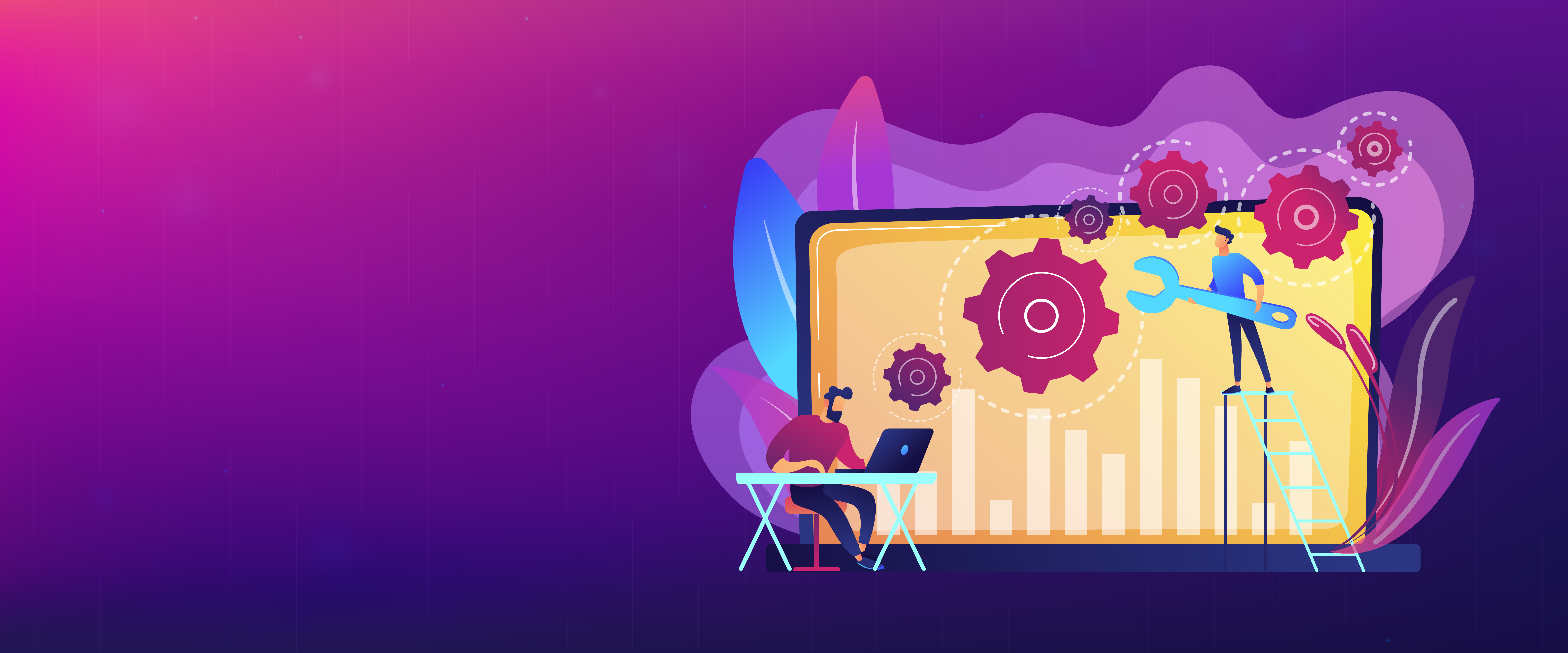 The Internet is a big part of our lives, so we know how frustrating it can be when it cuts out or runs really slowly. However, you don't need to be a technical wizard to be able to fix your internet connection. We've put together a list of easy and quick troubleshooting solutions to help you resolve any internet issues!
Troubleshooting Tip 1: Restart your router or device
It might sound like an obvious cliché – but switching your router or device off for at least 30 seconds, and on again can sometimes be the most effective solution! Please be sure you are not resetting your router, as this will change any pre-set configuration settings!
Why does this work?
Routers contain an operating system similar to our computers that may occasionally crash. Switching them off and on again gives them a chance to restart, clear things up, and refresh the connection.
Troubleshooting Tip 2: Is your Internet Provider down?
There might be occasions where it's not your devices or Wi-Fi that is causing the issue. Check with your internet provider to find out if there are reports of connectivity issues in your area. You can often find outage information on websites such as Down Detector too.
If your OFNL internet is down or you're experiencing connectivity problems with MTH Networks, please feel free to contact us on Live Chat or give us a call on 01536 661050.
Troubleshooting Tip 3: Upgrade your Internet Speeds!
Firstly, you need to check the speeds you are receiving. You can do so by searching 'internet speed test' on Google or using the OFNL Speed test. This will give you an indication of whether your speeds are adequate or not.
If you discover you have poor internet speeds or simply want to boost your connection to a faster one – then upgrading might be your answer. Upgrading could improve Wi-Fi speeds and latency, especially if you choose a symmetrical upload/download package.
Currently, full-fibre is the fastest internet available, so you'll receive better speeds in comparison to copper-cabled fibre to the cabinet.
Find out if your home can receive full-fibre broadband with our postcode-checker.
Troubleshooting Tip 4: Have you paid your broadband bills?
However, you choose to pay your broadband bill – it's important to make sure your payment was successful. Often failing to make payment on time can result in your internet connection being suspended.
It's best to contact your Internet Service Provider if this is the case.
Troubleshooting Tip 5: Scan your device for malware!
Your computer might be infected with a virus or malware that is causing your internet connection to be slower than it should be.
Run a scan on your computer and have your anti-virus software remove any malicious threats. If you don't have anti-virus software, it is highly recommended you install one to protect your computer from threats in general.
McAfee and Norton provide good-quality anti-virus software that we often recommend.
Troubleshooting Tip 6: Invest in a Wi-Fi extender
If your internet connection fails to reach every corner of your home or office – you might be experiencing Wi-Fi dead zones!
As a quick-fix solution, you could purchase a Wi-Fi extender. It works by connecting to your existing wireless internet (via a router) and lengthening the range of the signal across your property. This should ensure that your devices receive a connection in every corner of your home.
Troubleshooting Tip 7: Check other websites
Sometimes it might not be an issue with your internet but rather the webpage you are trying to visit. The easiest solution is to try opening a different website. If it loads – you'll have your answer.
A key indicator is a webpage showing a '404-error message'. This will appear on a website if the page you're attempting to visit is no longer available, the URL is incorrect, or the link is broken.
Troubleshooting Tip 8: Plug device directly into the router
If your Wi-Fi doesn't appear to be working, you can try connecting your computer directly to your router using an ethernet cable. Click here to see our setup guide for instructions on how to set up a wired connection.
We know how important a stable Wi-Fi connection is throughout the home. If you are still receiving issues with your connection, please contact our support team who happily will help diagnose and resolve your issue. Give us a call on 01536 661050 or drop us a message on our Live Chat at: https://www.mthnetworks.com/contact-us/