Overwhelmed by the choice of OFNL providers available to you? If you're lucky enough to have access to Full Fibre at your home, we've got a few tips to help you choose the best internet service provider for your home!
If your wondering 'what is OFNL?' – Open Fibre Networks Limited or OFNL is an 'open access' fibre-optic network that is open to independent service providers such as MTH Networks. Put it into simpler terms – OFNL is the constructor and operator of the network infrastructure at your new build development. The ISP's available on the OFNL network deliver internet service to your home, through the OFNL's fibre infrastructure.
With that in mind, read our 5 simple steps on how to choose the best ISP for your home…
1. Is the OFNL Network available to you?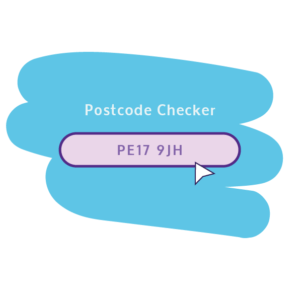 Firstly, fibre optic is the fastest type of broadband connection available in the UK – so you're a step ahead of the rest if it is available to you!
It is important to make sure that it's available at your new address and it couldn't be easier to check with our postcode checker. Simply type in your postcode, pop up on our Live Chat or give us a call!
2. How do you use the internet?
Now you have confirmed that OFNL provide full fibre to your home – you should consider how much you generally use the Internet, and what you use it for. This will give you an idea of how much data is used and what speeds will be best suited to you & your home.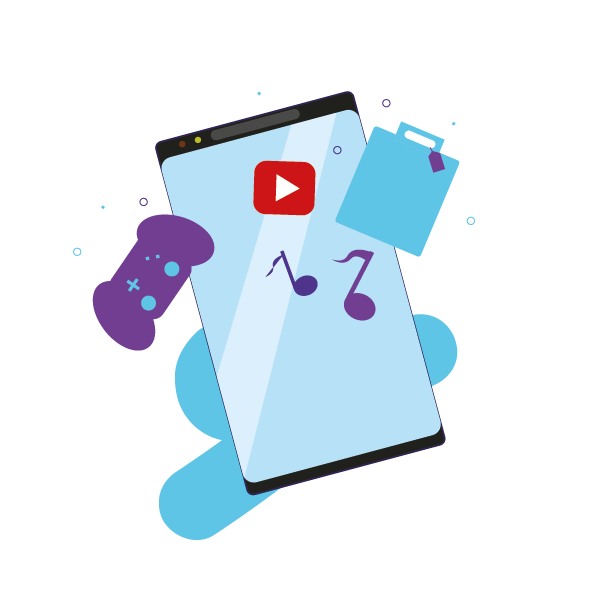 Low usage
There's no point spending money on something you don't need. If you don't rely on the internet much, a package that offers a lower upload/download speed might be ideal for you. Most ISP's offer a whole range of packages so you can make sure you are getting exactly what you need for your intended usage.
If you are still unsure, you can browse our range of packages, or contact us to help allocate the best package for your households needs.
Higher usage
If you like to stream TV, game, shop online, and have multiple smart home devices connected simultaneously, or need to work from home – then you will require a package that can accommodate this. There's no benefit in selecting a package that doesn't meet all your needs, as you will find yourself getting frustrated with buffering times, internet cutting out, and general lag. A package that offers higher upload/download speeds will be much better suited for your home!
3. Prices and packages: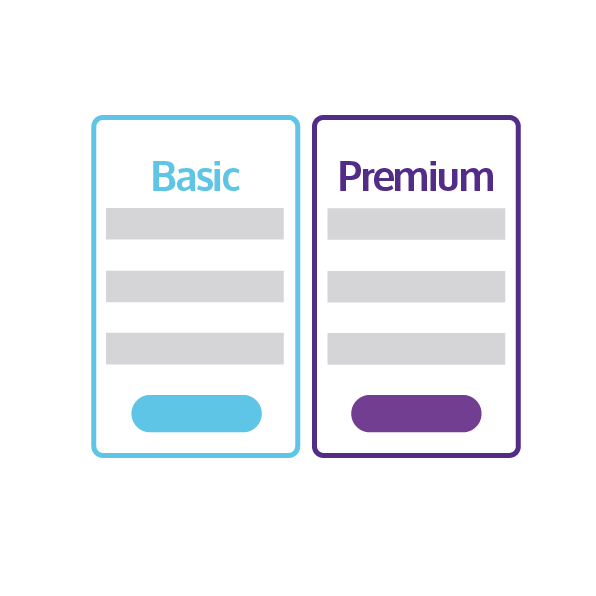 Next, the important part. How much will it cost to benefit from a reliable Internet connection and a supportive ISP?
Take your time to compare the prices of packages and what upload and download speeds they provide. It's also worth factoring in the cost of upgrading or downgrading your package (should you ever need to), the cost of hardware such as routers and Wi-Fi extenders and considering the overall support service you will receive from your chosen ISP.
4. How long do you want your contract to be?
Some providers offer packages that range from 3 to 24 months – so you have the option to choose a shorter contract before committing to a longer one! In essence, this will help you get an overall idea of the ISP and the service they provide.
Bear in mind that terminating your service part-way through your contract will likely incur an exit early fee. So, find a package that's a great fit for you before making any long-term commitments.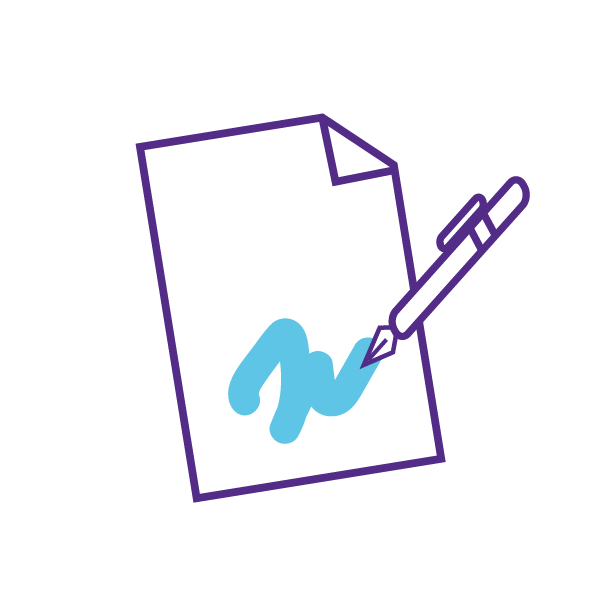 5. Do your research on OFNL providers: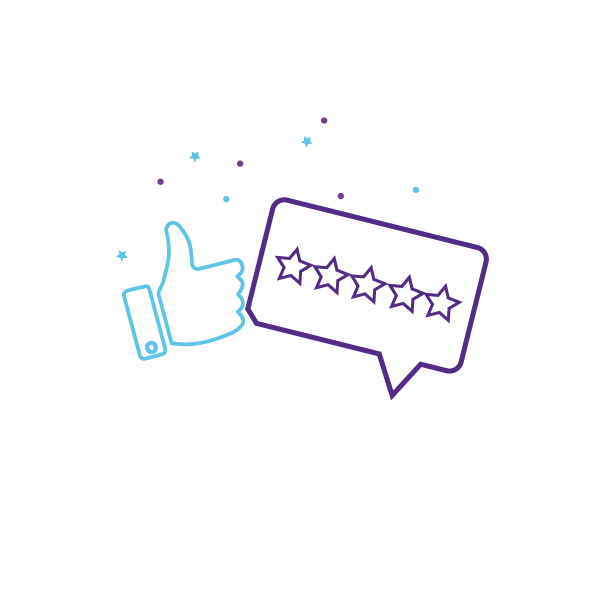 Lastly, find out what people in your shoes have to say about the ISP's available on the OFNL Network. You'll want to research the speeds, the quality of hardware they offer, the ongoing support and how accessible they are in matters of urgency! You may also wish to assess any special offers they can provide on packages that meet your needs!
Usually, a customer's perception of an ISP is the best way to gain insight on the overall service they offer – so a good place to start your research is by reading Google and Trustpilot reviews.
We also suggest asking your neighbours which ISP they are with, as this may provide valuable insight to help you make an informed decision. It also gives you a great opportunity to mingle if you're new to the area!
We understand that the Internet is just as essential as running water in the home, so we're always on hand to help answer any queries you may have prior to signing up with an OFNL provider. Contact our friendly and knowledgeable team by dropping us a message on Live Chat or calling us at 01536 661050.