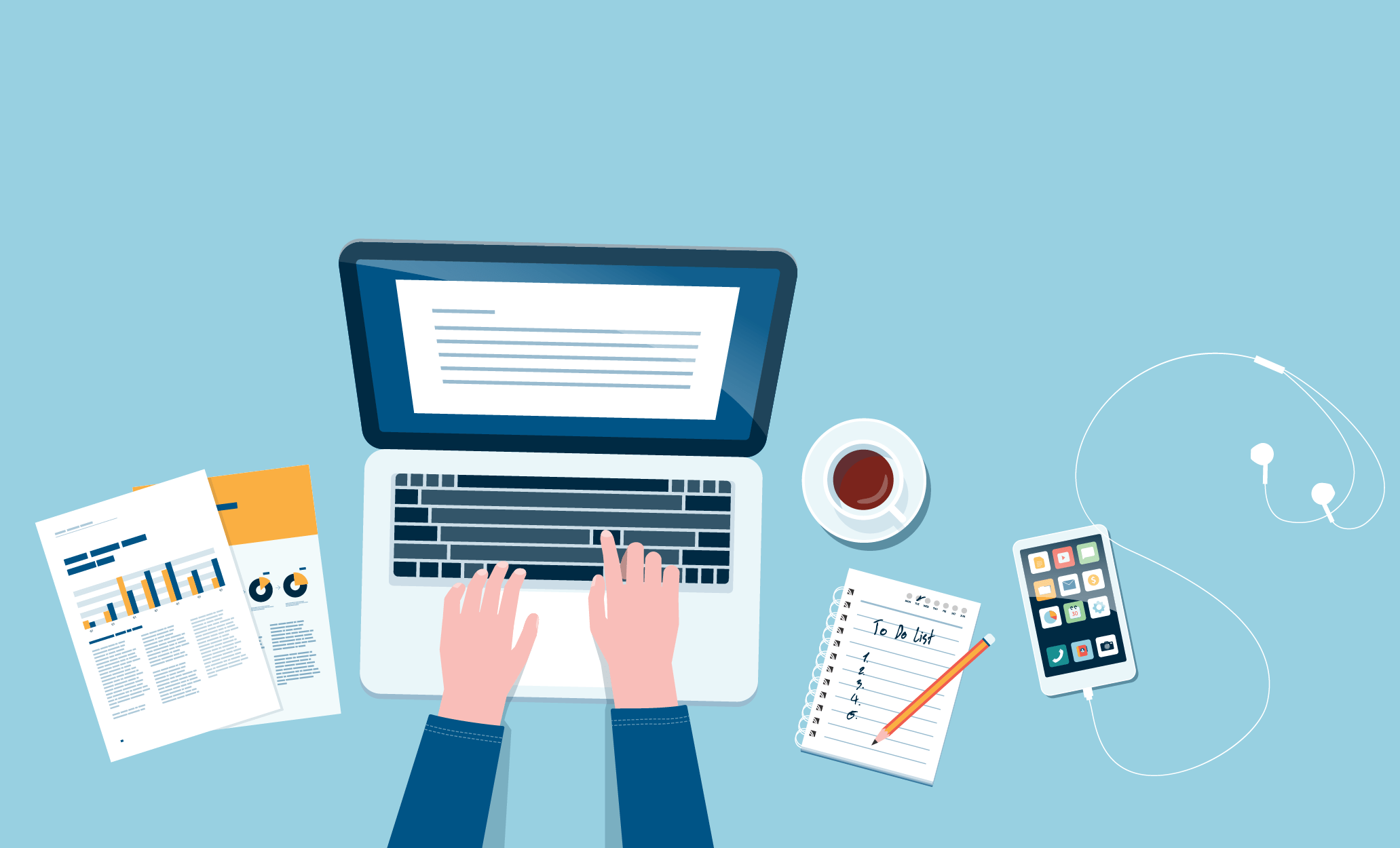 Whether you use your home office for working or studying, we've put together a list of the essentials you need to set yourself up successfully. To work productively, comfortably, and still feel motivated, its important to make sure you have the correct setup in the comfort of your home.
Ergonomic Chair
Having a good quality chair is priority! This is where you will be spending most of your working hours, so, having a chair that is comfortable and supports your posture is key. Furthermore, a poor-quality chair can cause you back problems over time.
Don't settle for a dining room chair if you'll be using your home office often. Spend some time looking for an ergonomic chair – it will be worth the investment!
Office Equipment
Ensuring you have the correct equipment to perform any given task is key to setting up a home office:
Sometimes, you might need to be on a video call while also referring back to your work – without having to switch through multiple tabs. Having two or even three monitors can help you be more efficient, organized and reduce cluttering on your screen.
If you often take part in meetings using your PC or laptop, you'll want to avoid the bane of a microphone that cuts out or makes you sound like Darth Vader.
A good quality microphone and webcam will allow you to take part in those important Zoom meetings without any echoing interference or pixilation!
Excessive screen time can cause eye strain, poor sleep, and overall degeneration of eye health. Usually this is due to blue wavelength light that is emitted from screens. You should check the display settings on your PC or laptop, and turn on the blue light filter – which will display warmer colours that are much easier on the eyes.
Office Desk
This may be an obvious one, but having a dedicated office desk is more ideal than repurposing a dining table as a desk. Using a desk specifically for work will help you feel more motivated as your brain will associate that space with work activities. Purchase one that's going to provide you with enough room for your equipment, but also allows your chair to fit under it. Try to keep this space clean and tidy – as the saying goes: tidy room, tidy mind!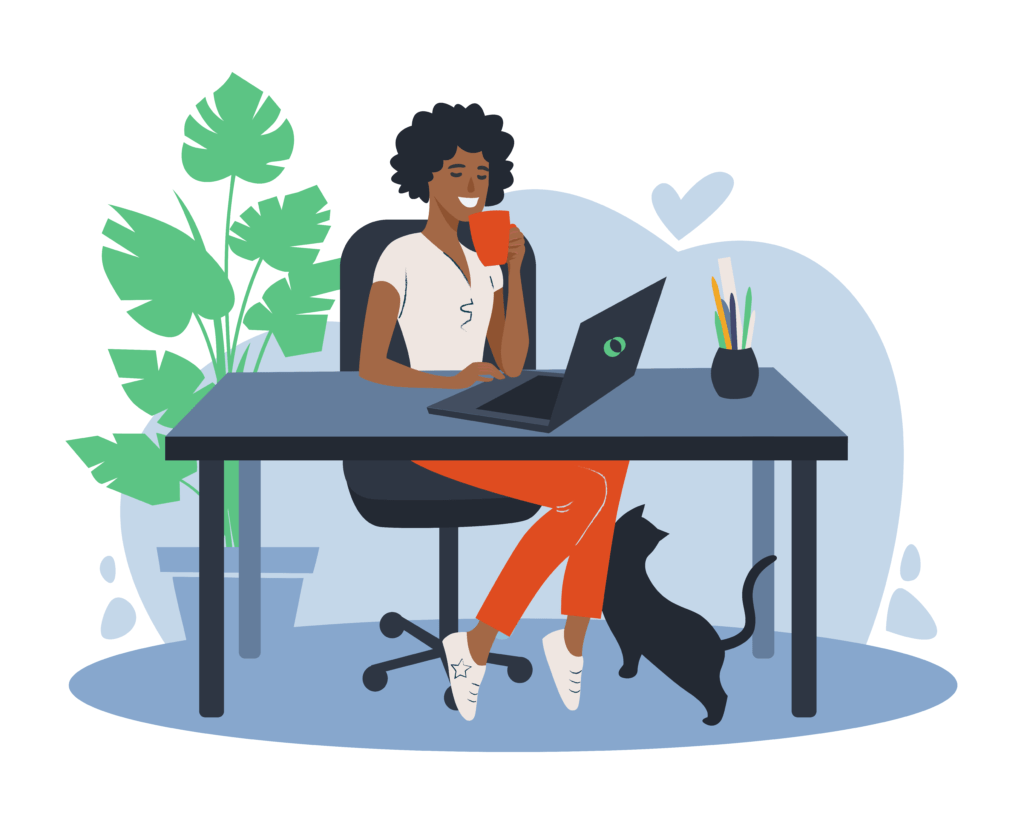 Natural Light
Working in a dim room or relying on artificial lighting can make us drowsy and less productive. Besides, natural light is important for a number of reasons.
It helps us to absorb vitamin D, improves our mental health and also helps regulate the body's natural circadian rhythms (or, simply put, our wake/sleep schedules). Make sure wherever you are working, has enough natural light and a window you can open.
Ultrafast Broadband
Having a reliable internet connection is essential to creating an office from home. Your connection should not be affected by multiple devices being connected to the WIFI, and should smoothly download/upload files.
Should you need to improve your home internet connection – consider using a wired connection, a WIFI extender or maybe upgrading your package or router.
MTH Networks offer a variety of ultrafast fibre packages. Our support team are always happy to help you choose a suitable package for your home office needs.
VoIP
Lastly, consider a VoIP telephony system which allows you to route calls over the internet. VoIP is a secure, reliable and resilient communication tool – which can also be integrated with your mobile device. This ensures that communication between your peers and colleagues is consistent, even from your home office.
We can help you set up VoIP in your home office, so feel free to contact us for more information!
Overall, setting up a good home office can help improve motivation and productivity. Having the correct equipment means the time you spend working or studying will be much more comfortable too.